http://ifca.highforum.net/f327-2014-racing-season
Well guys and girls, the time is now, the racing will be hot, the paint will need replacing, and the memories to be made, will be shared and saved.
We are currently in the process of starting the 2014 season, so make sure you spread the word, you will need a 2014 racing number and you will need to make sure you sign up to every event that you can in order to have a fantastic racing time here with us at IFCA.
We look forward to seeing you in the 2014 season and we certainly hope you bring your friends along for the ride too, we promise to bring great racing and good fun to the track this year, along with a friendly staff base and a friendly environment in the lobby's you will be taking part with.
Don't forget if you want to take part in the events to register your number, fasten your belts, fill the tank and hit the track with race prepped cars.
Find the race number application thread here
http://ifca.highforum.net/t6095-applications-thread
Follow the media center here
http://ifca.highforum.net/f298-media-center
Follow us on facebook at
https://www.facebook.com/IFCAracing?fref=ts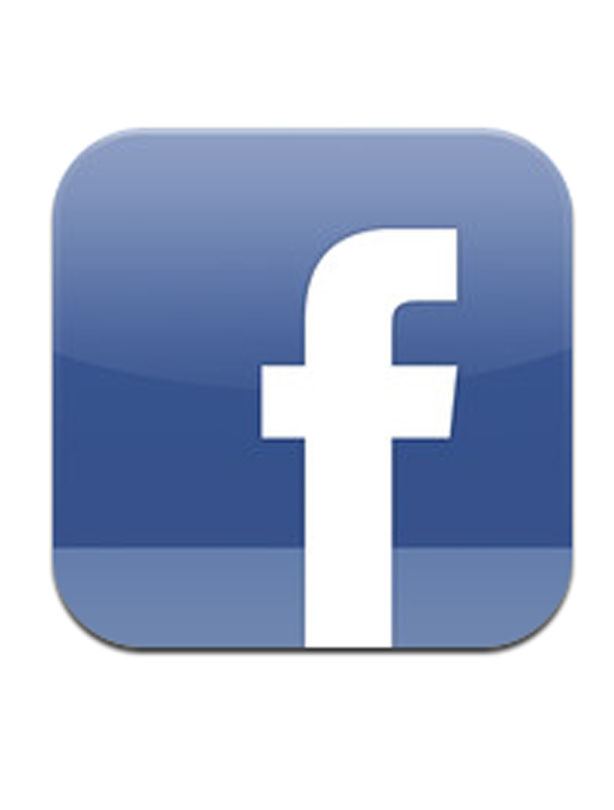 Follow us on twitter at
https://twitter.com/IFCA_Racing
IFCA Management

THO Shooter

300-469 posts





Posts

: 404



Registration date

: 2013-05-03


Forza Profile


XBL Gamertag

:
IFCA Car #: ? ? ?


Infractions

:



---
Permissions in this forum:
You
cannot
reply to topics in this forum